Think Independently and Shop Independently. Support you Local Businesses 01616811622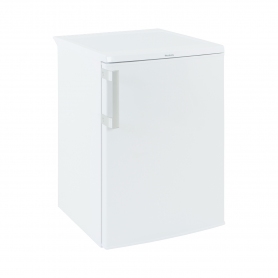 TSM1551P
Blomberg TSM1551P 55cm Undercounter Larder Fridge - White
Don't have space for a large freestanding fridge? This undercounter...
VIEW PRODUCT
FNE1531P
Blomberg FNE1531P 54.5cm Frost Free Undercounter Freezer - White
The Blomberg FNE1531P is a simple undercounter freezer with an...
VIEW PRODUCT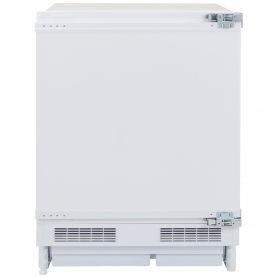 TSM1750U
Blomberg TSM1750U 59.8cm Integrated Auto Defrost Larder Fridge
Take a look at this amazing fully integrated larder fridge from...
VIEW PRODUCT
FSE1630U
Blomberg FSE1630U 60cm Integrated Static Freezer with Fast Freeze
The Blomberg BI FSE1630U freezer is an excellent model for both family...
VIEW PRODUCT
SSM4543
Blomberg SSM4543 54cm Tall Larder Fridge - White
Need plenty of space to store chilled goods with ease? Then look no...
VIEW PRODUCT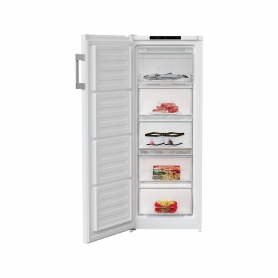 FNT4550
Blomberg FNT4550 54.5cm Frost Free Tall Freezer - White
Offering a huge amount of storage for frozen goods, the FNT4550...
VIEW PRODUCT
KGM4553PS
Blomberg KGM4553PS 54cm Fridge Freezer - Stainless Steel - Frost Free
Blomberg Tall Frost Free Fridge Freezer
VIEW PRODUCT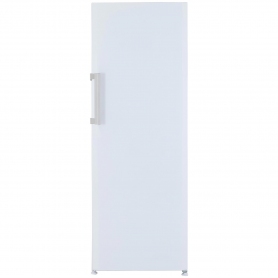 SOM9673P
Blomberg Larder - White - A+ Energy Rated
Does your family get through a lot of fresh food? The SOM9673P tall...

VIEW PRODUCT

Call 01616811622