Think Independently and Shop Independently. Support you Local Businesses 01616811622
WH1000XM3BCE7
Sony WH1000XM3BCE7 Over Ear Wireless Noise Cancelling Headphones Black
Listen to music in style with the Sony WH1000XM3BCE7 headphones. Their...
VIEW PRODUCT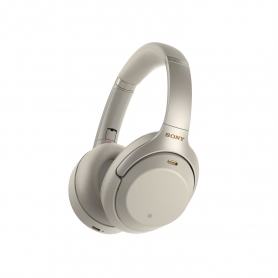 WH1000XM3SCE7
Sony WH1000XM3SCE7 Over Ear Wireless Noise Cancelling Headphones Silver
Enjoy professional sound quality wherever you go with these noise...
VIEW PRODUCT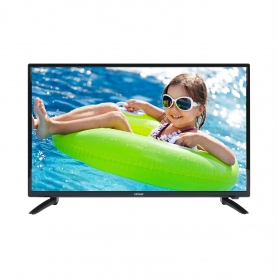 32LED320
Linsar 32" HD Ready LED TV -Black - A+ Rated
Add a bit more excitement to your home with this Linsar 32" HD Ready...
VIEW PRODUCT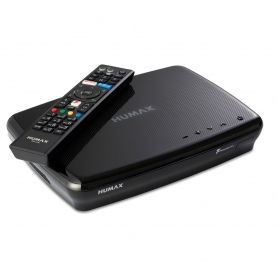 FVP5000T500GBBL
Humax FVP5000T 500GB Digital Video Recorder - 500 GB HDD-Freeview-HD- Smart- Black
Available in a sleek black finish, this Humax HD Recorder offers...
VIEW PRODUCT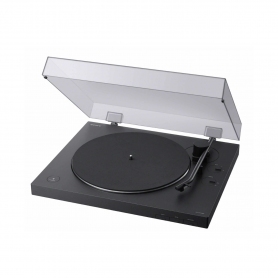 PSLX310BTCEK
Sony PSLX310BTCEK Turntable with BLUETOOTH - Black
Discover why so many people are enjoying vinyl in the digital age with...
VIEW PRODUCT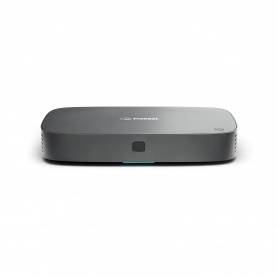 UHD_4X_500
Freesat UHD-4X-500 Freesat Recorder - Anthracite
Your family can enjoy endless entertainment with the UHD-4X-500. Catch...
VIEW PRODUCT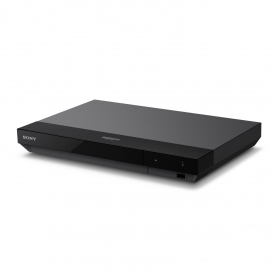 UBPX700BCEK
Sony UBPX700BCEK 4K UHD HDR Upscaling Blu-ray Player
Enjoy cinematic standards from the comfort of your home with this Sony...
VIEW PRODUCT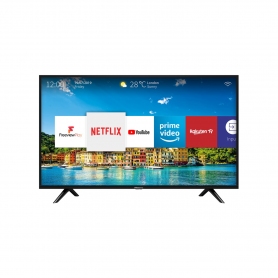 H32B5600UK
Hisense 32 " HD Ready - SMART TV - Freeview - A Rated
This Hisense TV may be compact, but it doesn't compromise on...
VIEW PRODUCT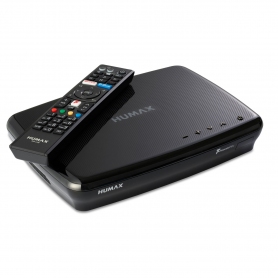 FVP5000T1TBBL
Humax FVP5000T 1TB Digital Video Recorder - 1 TB HDD-Freeview-HD-Smart- Black
Available in a sleek black finish, this Humax HD Recorder offers...

VIEW PRODUCT

Call 01616811622